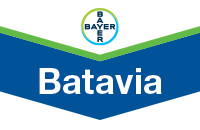 Batavia
A 2-way systemic ketoenol insecticide for the control of sucking insect pests in apple, pear, cherry, plum, currants and strawberries.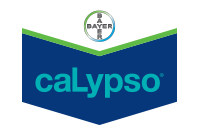 Calypso
A chloronicotinyl insecticide to control rosy apple aphid in apples.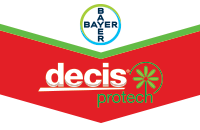 Decis Protech
A broad spectrum pyrethroid insecticide for the control of aphids, caterpillars and a range of other pests in a wide range of agricultural and horticultural crops.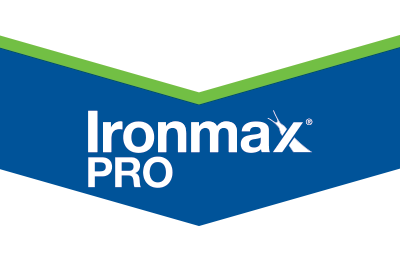 Ironmax Pro
For the control of slugs and snails in all edible and non-edible crops grown outdoors or under protection.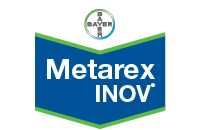 Metarex Inov
For the control of slugs and snails in all agricultural crops, vegetables, fruit crops, ornamentals and glasshouse crops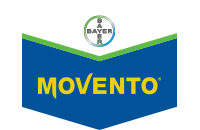 Movento
A ketoenol insecticide for control of aphids and whitefly in Brussels sprouts, broccoli/calabrese, cabbage, cauliflower, collards and kale, aphids in lettuce and aphids in carrots.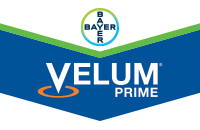 Velum Prime
A agricultural insecticide/nematicide for use in carrots and potatoes as a broadcast spray/incorporation treatment at or before planting/drilling.