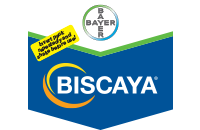 Biscaya
A neonicotinoid insecticide to control aphids in broccoli/calabrese, Brussels sprout, cabbage, cauliflower, carrot, parsnip, pea and potato.

Biscaya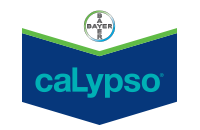 Calypso
A chloronicotinyl insecticide to control rosy apple aphid in apples.

Calypso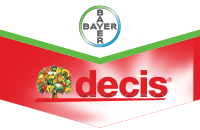 Decis
A broad spectrum pyrethroid insecticide for the control of aphids, caterpillars and a range of other pests in a wide range of agricultural and horticultural crops.

Decis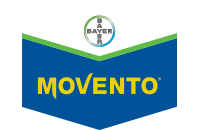 Movento
A ketoenol insecticide for control of aphids and whitefly in Brussels sprouts, broccoli/calabrese, cabbage, cauliflower, collards and kale, aphids in lettuce and aphids in carrots.

Movento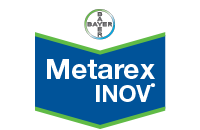 Metarex Inov
For the control of slugs and snails in all agricultural crops, vegetables, fruit crops, ornamentals and glasshouse crops

Metarex Inov